Challenge
Approximately 88% of employees and 94% of executives believe that a strong company culture is key to business success. However, many organizations allow a default culture — one that doesn't adjust to changing times — to exist.
Solution
We partner with organizations to look beyond the obvious and examine the unseen aspects of culture — the beliefs, perceptions, thoughts, and feelings of the individuals who make up the organization — to enact meaningful change or transformation that sticks.
We define culture as values and beliefs in action, which are required to enable business and mission results. We outfit leaders with tools and strategies to accelerate organizational impact.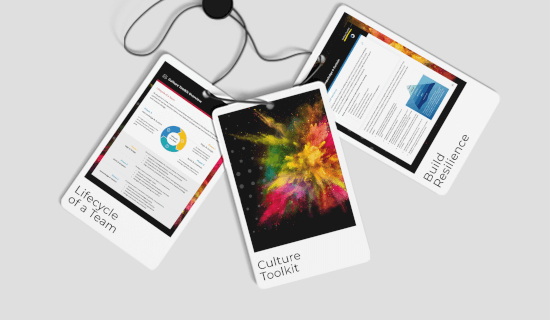 Culture Transformation
The Clearing exists to help leaders through difficult organizational culture challenges that require a transformation. Whether facing stagnation, a reputation crisis, customer dissatisfaction, or fragmentation, our consultants help leaders recognize that transforming organizational culture is part of the solution.
Our change management consulting approach requires a broad effort that examines the organization from an internal and external perspective. This methodology involves large-group conversations that engage multiple stakeholders discussing the daily role that they play in shaping the organizational culture.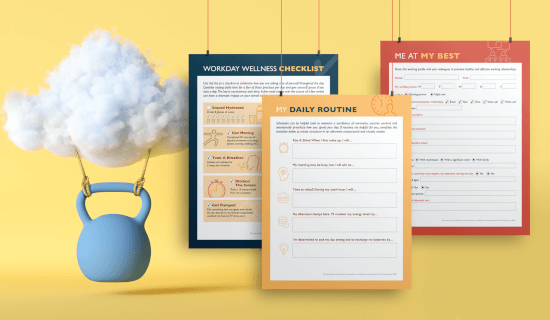 Organizational Resilience
As leaders, how do we move forward while continuing to show compassion and illustrate strength and conviction across our organizations? How is that possible with so much uncertainty? The answer is organizational resilience.
When you can't avoid a long-term set of shocks and stressors, our management consulting approach to improving organizational culture and resilience can help. This approach helps individuals and organizations build better leadership models, management, and conflict resolution skills to mitigate change before a challenge occurs, making organizations more prepared to handle difficult situations in as positive a manner as possible.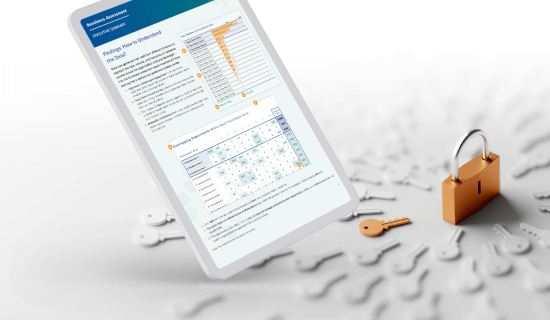 Risk, Safety, & Security
The Clearing offers a unique, powerful, and highly successful approach to help organizations manage complex risk, safety, and security issues.
Our corporate culture consulting offerings in this space include: 
Security Executive Coaching & Executive Support
Security Program Assessment & Implementation
Security Program Communication Strategy Execution
Risk & Security Culture Expert Witness Testimony
Operational Change Impact Security Assessment & Mitigation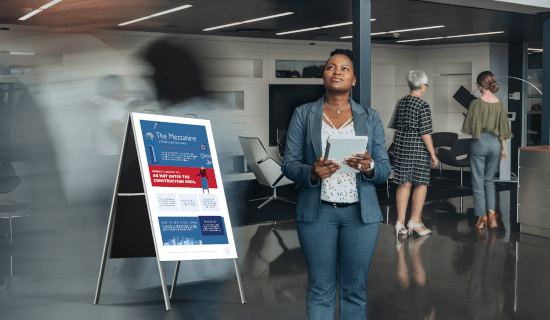 Workplace Change
The Clearing's workplace change consulting model helps organizations navigate the entire change lifecycle by defining the workplace vision, mission, and corporate strategy involved. We guide you from idea to implementation while minimizing distractions for the workforce and reducing level of effort for leadership.
Specifically, we align an organization's physical space, people, technology, and business processes to help organizations shape their future workplace's organizational culture, enhance their ability to work in new ways, and leverage technology and strategic investments to increase productivity and improve performance.