Challenge
At some point, your organization will face a strategic challenge: Adapting to a changing competitive landscape, combatting stagnant growth, teams not functioning at the highest levels, or other challenges. With the proper strategy and alignment, such challenges can be solved quickly and effectively, reducing negative impact on your people and their work.
Solution
Our practice approaches change and transformation in an agile and actionable way, combining our own innovative thinking with our clients' expertise to develop pragmatic solutions that stick. Specifically, we identify the root of your challenge or opportunity, roll up our sleeves, and stick with it until we've created the solution that works for you.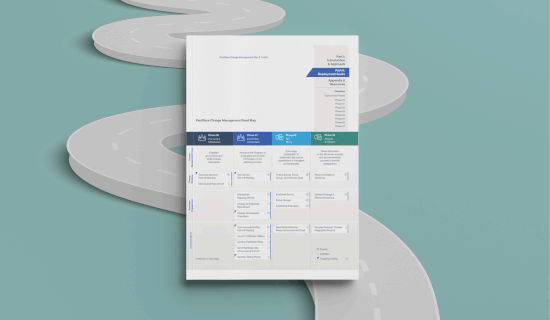 Change Management
The Clearing's change management consultants help our clients "lead through change" by assessing the organization's current environment and diagnosing underlying issues that are keeping the organization from realizing its vision.
Our change management methodology creates a shared perspective and shared intent among critical stakeholders, mitigates risks, enrolls stakeholders, and determines behaviors necessary to implement and sustain the change.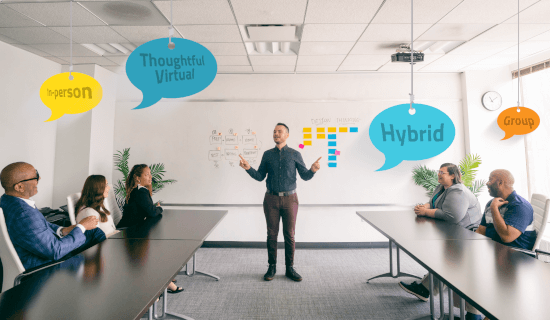 Facilitation Services
The Clearing's meeting facilitation services help clients design and run successful in-person or virtual sessions that ensure the group's goals are met.
Our facilitation sessions allow participants to exchange information, engage in meaningful dialogue, and discuss actionable matters. In each session, The Clearing will work to balance the passion of the group, the agenda, and the leaders' needs to guide the group to the intended outcome.
We facilitate senior leadership discussions, business meetings, and off-sites, as well as negotiations in and across organizations.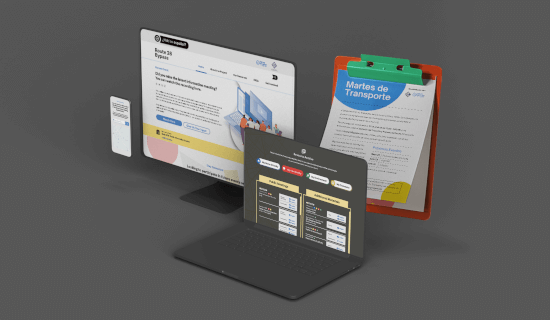 Strategic Communications
The Clearing's strategic communications consultants are skilled at developing communication strategies that work within the culture of the organization and meet diverse stakeholder needs.
Additionally, our strong graphics capabilities allow us to create compelling, concise, and impactful presentation and thought leadership products to support strategic communications initiatives.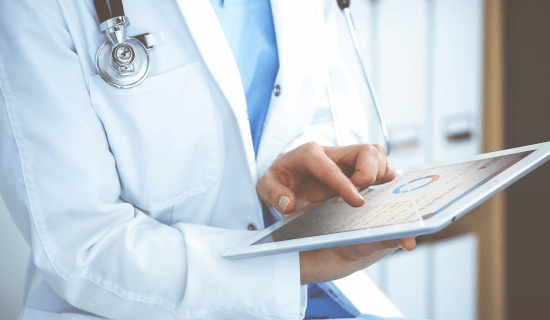 Strategy & Implementation
The Clearing provides forward-looking management strategy consulting services to increase organizational effectiveness, growth, and innovation.
We combine our own innovative strategic thinking with our clients' existing organizational strategy knowledge and expertise to develop pragmatic and actionable solutions to strategic challenges.
Our corporate strategy consulting services blend strategy and design with the critically important voice of the customer and build alignment across the organization to deliver lasting, meaningful, and actionable change.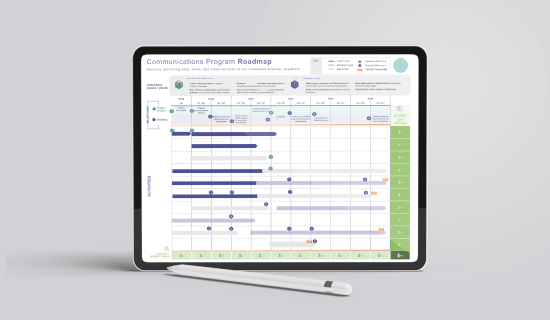 Program/Project Management
The Clearing's approach to project and program management focuses on identifying and delivering the fewest, most important initiatives that will provide an organization with the best customer results and the highest growth.
Our certified project managers use best industry practices and our custom project management methodologies to create a program structure that provides clear governance, enrollment of stakeholders, strategic communications, and risk management roles to ensure successful outcomes.
Our management consulting approach aligns and builds trust among leaders and stakeholders and creates clarity on which initiatives should be tackled first. Our project managers then work with clients to drive the initiatives to successful completion.