Challenge
Whether introducing new products or navigating a crisis, leaders must tackle complex issues and ensure their teams address challenges with effectiveness, empathy, and speed. Developing and sustaining a strong team of leaders with the capacity to meet organizational goals requires continual investment and commitment.
Solution
The Clearing works closely with executives and their teams to bring new perspectives and frameworks to help overcome challenges and drive next-level performance.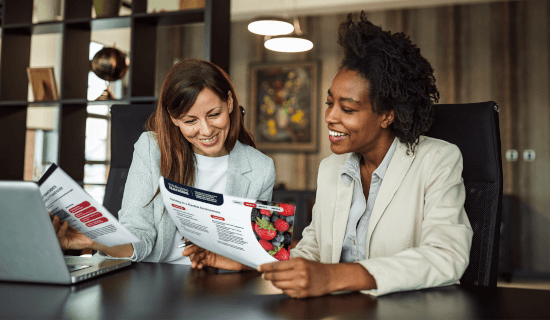 Coaching Services
The Clearing offers customized leadership coaching services as a catalyst or complement to our individual and business transformation services.
Our one-on-one leadership consulting supports managers and executives seeking to align their behaviors and actions with achieving critical results important to their personal and organizational success.
Tailored workforce development solutions can support a leader's professional growth journey at different career points and can be deployed ad hoc or as a part of a larger leadership strategies development program.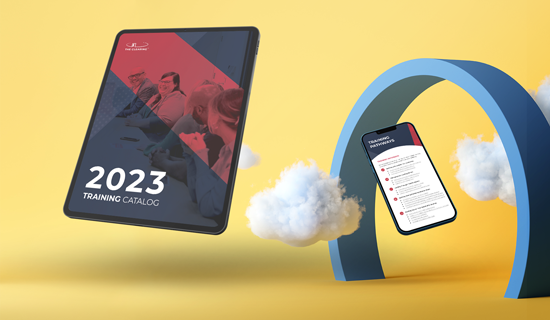 Training
The Clearing offers stand-alone workforce development courses that can be custom-designed to address topics that present complex challenges to government and private-sector leaders today.
Our workforce and employee training classes are taught by certified coaches and seasoned trainers who bring best practices from both private and public sectors to develop leaders who can meet the challenges of tomorrow.